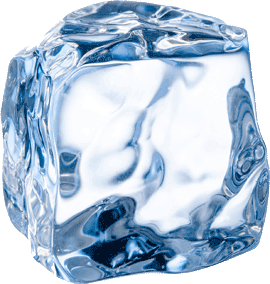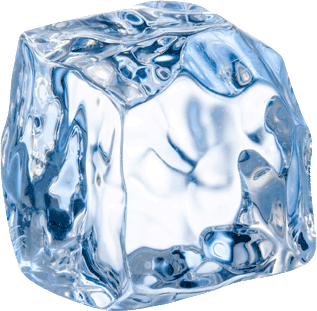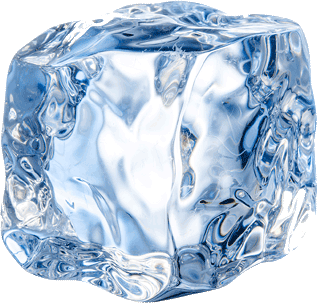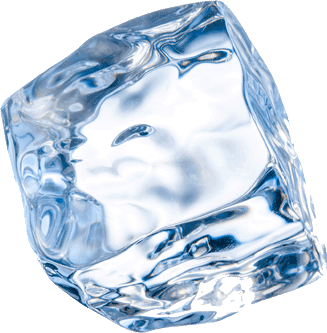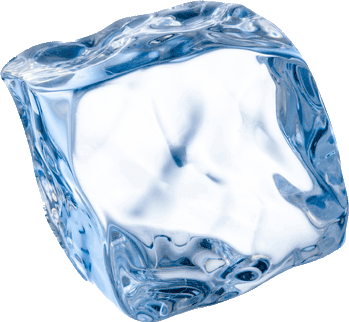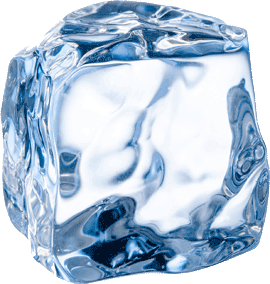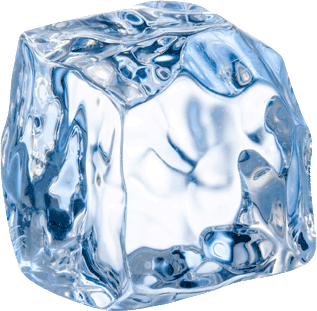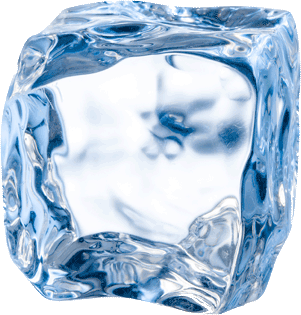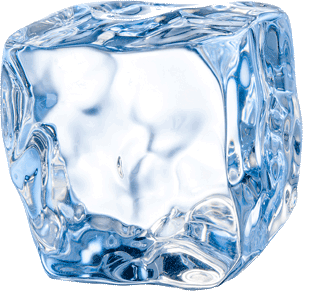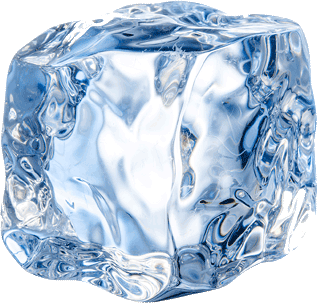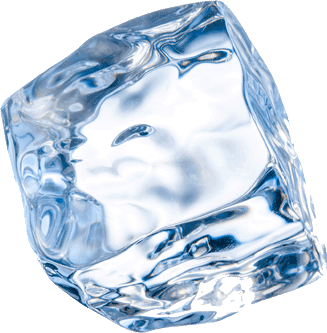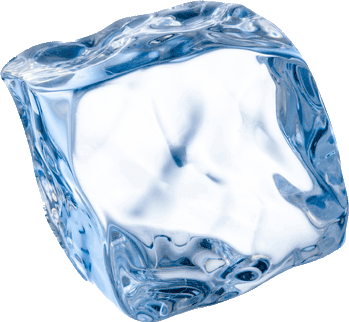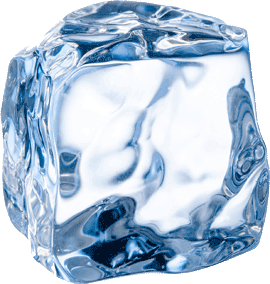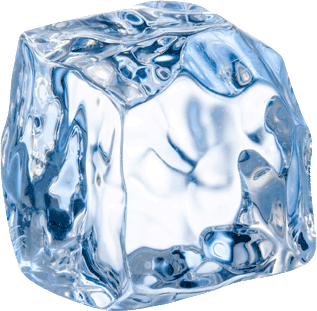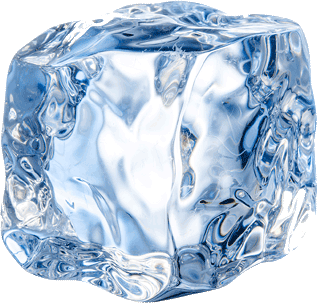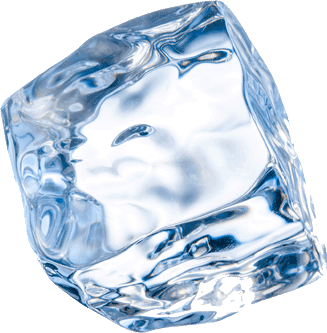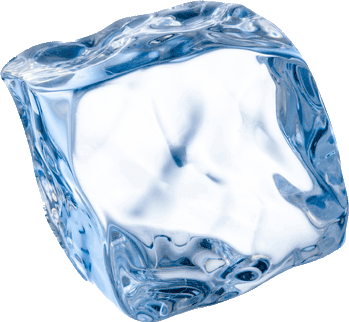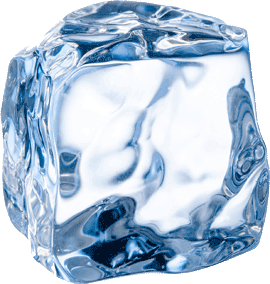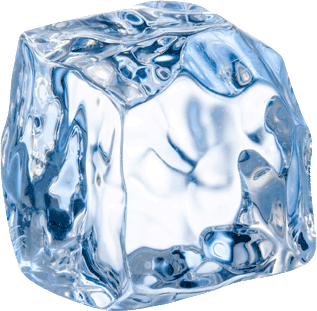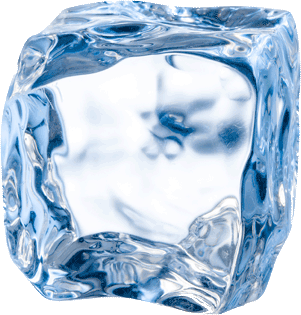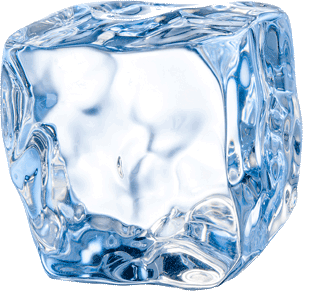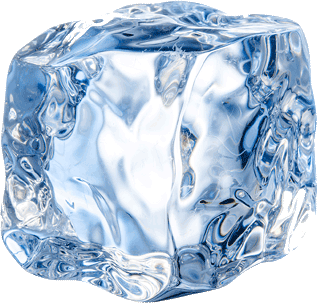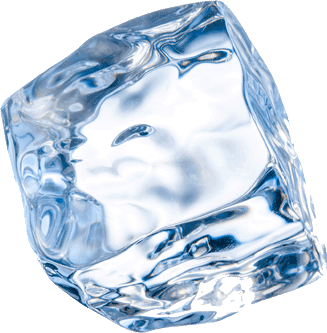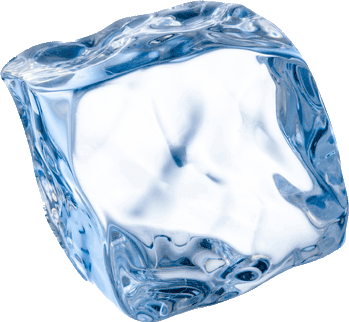 Mobile

Ice Boxes...


Helping you

keep your cool

wherever you are!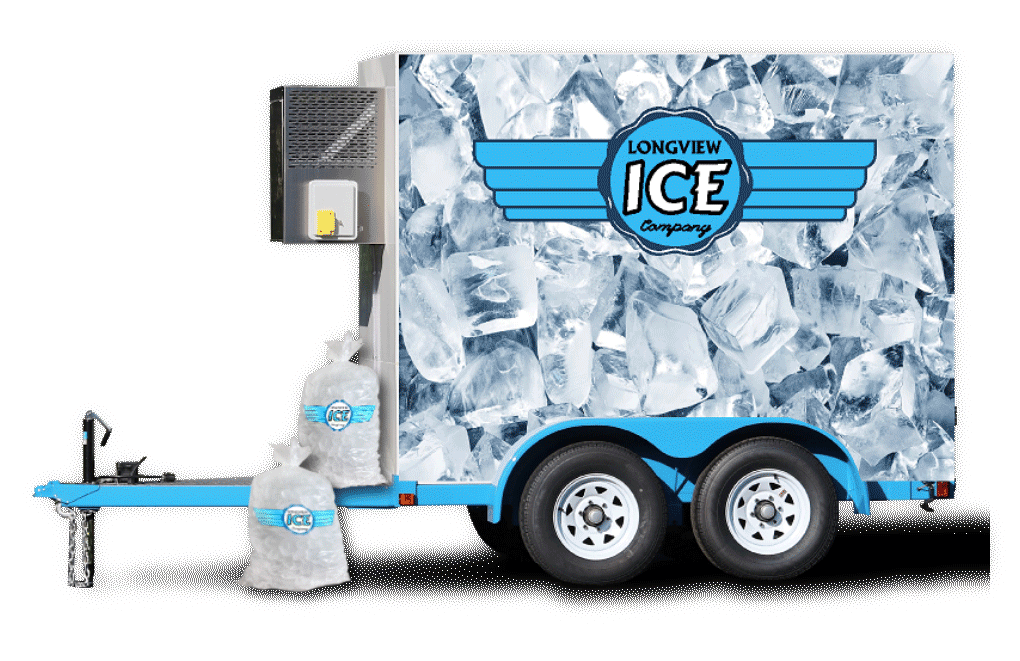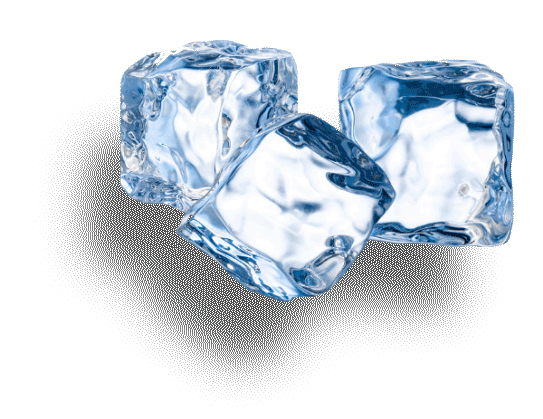 If you are in the East Texas area, we deliver to you! Reserve a trailer today!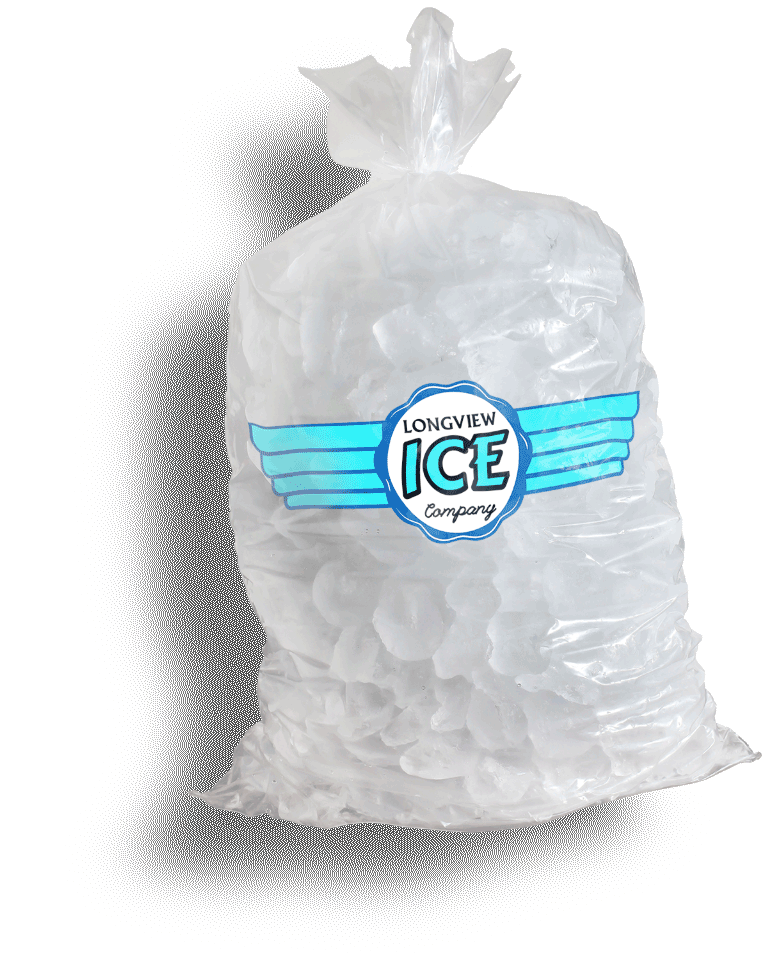 Beat the Texas heat this summer with
Longview Ice Company's packaged ice!
Available in 20 pound bags
Contact us today for pricing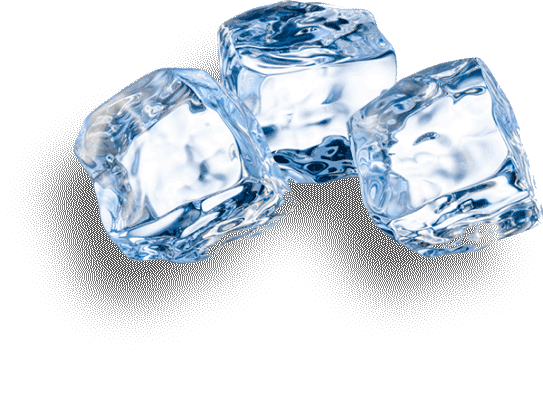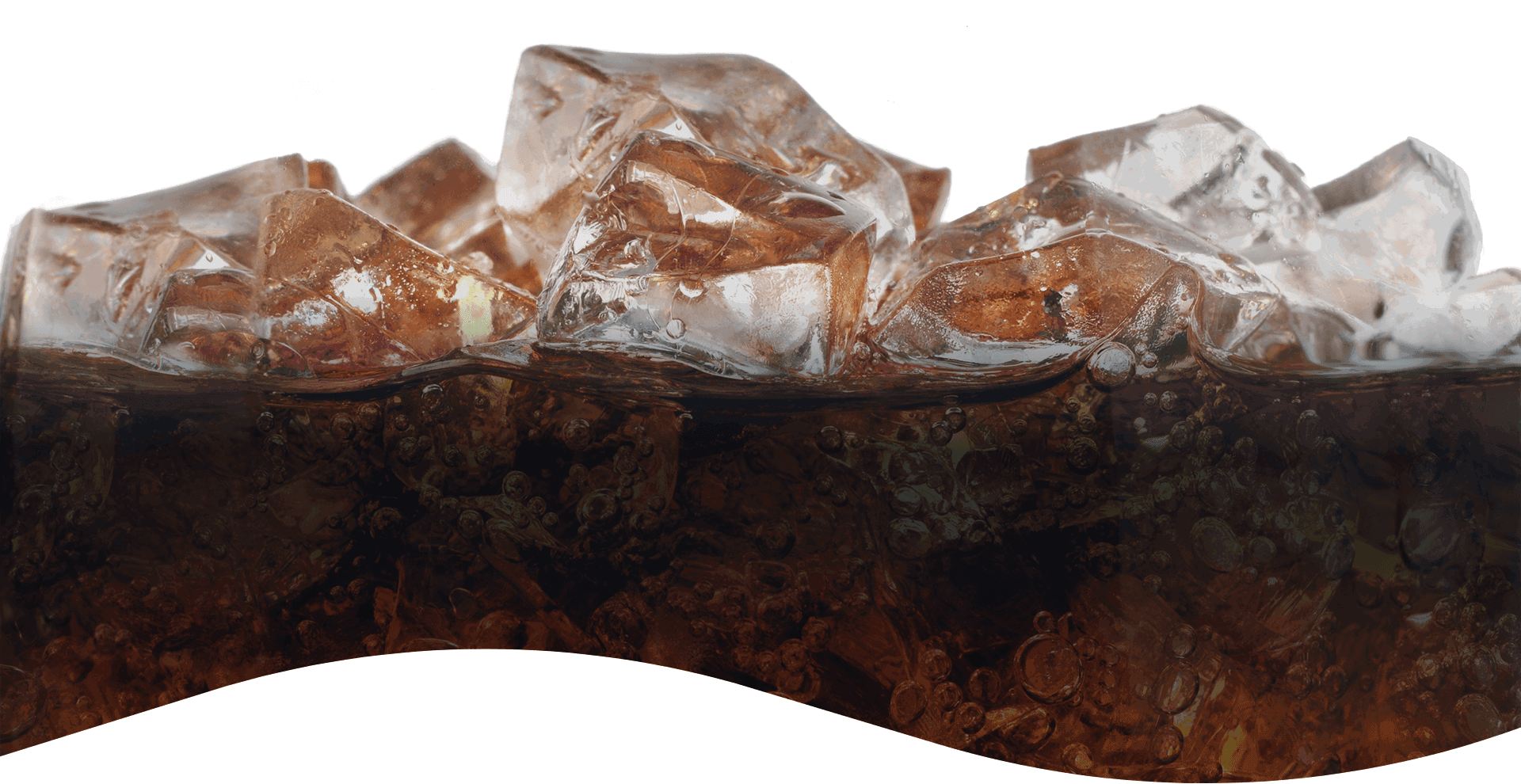 Planning a
large event?


Need

cold storage for food?

Our mobile refrigerated trailers are perfect for your next big event or catering gig. Need cold storage for a construction site? We'll be there! Has your restaurant freezer suddenly gone out? Don't panic, call us and have one of our 283ft capacity, stainless steel interior trailers delivered to your location ASAP.

Perfect for:
Mobile Refrigerated Storage
Refrigerated Transport
Packaged Ice
Emergencies
Catering
Events
Restaurants
Tournaments
Construction
Daily & weekly rates offered! Generator services available as well.